Top Dog Events organise challenging but friendly cycling events among the hills, forests, lakes and coasts of North West England – our local area. 
---
Looking to give or receive something extra special this Xmas ??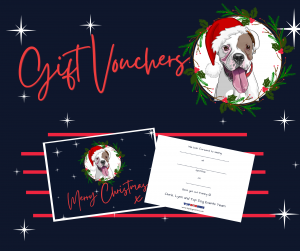 Why not give or ask for a place in one of our 2022 sportives
---
Come and explore some remote, traffic free routes – to challenge yourself and discover some amazing places to ride in 2022 –
10 April 2022 – "The Ram" Sportive – Yorkshire Dales 68 mile loop
12 June 2022 – "The Raptor" Sportive – Forest of Bowland 63 mile loop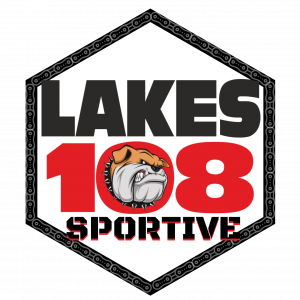 14 August 2022  – "The Beast" Sportive – Lake District 108 mile loop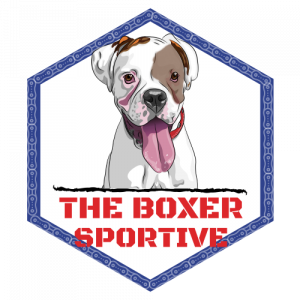 9 October 2022 – "The Boxer" Sportive – South Lakes 66 mile loop
TBC-"The Forester" Sportive – Grizedale Forest 32 + 64 mile on / off road loops 
Fingers crossed – we are starting to plan this great new event with Forestry England for next year. 
TBC – "The Bear" Sportive – Slater Road + Cross of Greta 42 + 80 mile on / off road loops 
One of our favourite mixed terrain rides – just sussing how to make it into a great event 
---
Registered and insured by British Cycling.
---
Come for a big day out or a weekend away and enjoy some amazing cycling –
---
Our events are super easy to get to by either road or rail and there are great places to stay right on the start line or in the local area – more info 

---
Looking for an on or off road Sportive to ride ??  – then come and join us in the North West of the UK – at one or more of our  CYCLING EVENTS 
Share some of our very favourite routes and places to ride throughout this amazing area we call home.  Which includes The Lake District and Yorkshire Dales National Parks, and the lesser known Silverdale, Forest of Bowland and Howgills.
Top Dog Events mission is to organise not only the best, but also the friendliest sportives and cycling experiences in the UK – you can see how we are doing so far – EVENT REVIEWS 
Join us for the day or maybe have a weekend away in this great area we call home.  Check out some great places to stay on our ASSOCIATES page – or let us find you the perfect place to stay,  just ask – we live here.
All you have to do is show up, relax and ride – the team @ Top Dog Events will take care of everything else.
---